GRACIAS A NUESTRA ALIANZA CON
Green Ops

Ofrecemos capacitación bajo estándares militares estadounidenses
A través de nuestra
alianza
ofrecemos entrenamientos con estándares internacionales, con el mismo nivel de capacitación que se brinda a las unidades de operaciones especiales militares y policiales en Estados Unidos.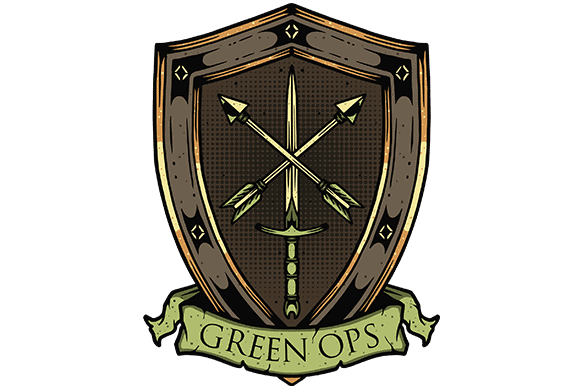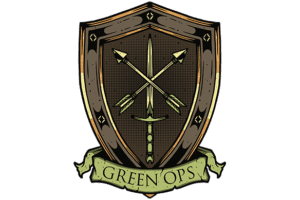 Green OPS

has a unique staff of special operations instructors who have extensive experience in their fields.
Our special operations instructors include former and current members of military and law enforcement special operations units.
Certified Firearms Instructor
Chris is a 20-year veteran of the United States Army. Retiring as a Master Sergeant in 2016. He is Special Forces, Ranger, Pathfinder, Jumpmaster and Military-Freefall qualified. During his service he completed five operational deployments to the CENTCOM and SOUTHCOM areas of operation. Throughout his multiple deployments, he has been the lead for platoon level kinetic operations and has trained and advised elite host nation forces. He has served as the Master Trainer for the Peruvian Security Forces' the most elite Special Operations Forces supporting U.S. Inter-Agency sponsored activities with an emphasis in Counter Narco-Terrorism, Counter-Transnational Organized Crime (CTOC), and Advanced Pistol/Rifle Marksmanship. He is also trained and highly proficient in Medical Training, Force Protection, and Non-Tactical Vehicle (NTV) Convoy Operations. He has also worked as a contractor for F3EA assisting in training US Special Operations Soldiers in conducting Full Mission Profile (FMP) exercises.
Chris is a 6-time competitor in The Tactical Games (TTG). He is an athlete and a competitive shooter. He has attended numerous prestigious firearms training classes with the best in the industry such as: Special Forces Advanced Urban Combat Course (SFAUCC), Military Mobile Force Protection Course (Gryphon Group), Dave Borresen (3-Day pistol/carbine course, Tigerswan), Steve Fisher (Sentinel Concepts), Scott Jedlinski (Modern Samurai Project), Pat McNamara's 2-day carbine Tactical Application of Practical Shooting (TAPS) and Green Ops.
Chris is a General Instructor Entry Level Course and Firearms Instructor Entry Level Course for the Virginia Department of Criminal Justice Services (DCJS) and NRA Certified Pistol instructor. He holds a NC concealed carry license since 2014 and has experience with multiple carry methods and types of equipment.
Conoce Nuestros Servicios: